3D IS A WIDELY USEFUL TECHNOLOGY THAT CAN BE USED TO PRODUCE ANY SORT OF IMAGES: REALISTIC, FANTASTIC, PRAGMATIC, INNOVATIVE.
3D is at the heart of a lot of visual media today and has many applications. Games, VR, Films, TV. It may also be used in presentation graphics to add flair to the visuals.

I got interested in 3D almost 20 years ago. I was fascinated by the possibilities and starting making all kinds of things!

Over the years I've become quite handy with a number of different software packages and consider myself a 3D Generalist with experience in a number of different areas (below).
adept in building just about anything, organic or mechanic!
good knowledge of shader trees and custom texturing.
I can rig 3D characters, apply mocap and lipsyncing.
multi-pass rendering with photo-realistic results.
particle systems come in useful when making just about anything.
I use physics to increase realism – the force is strong!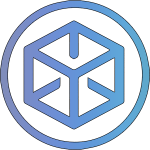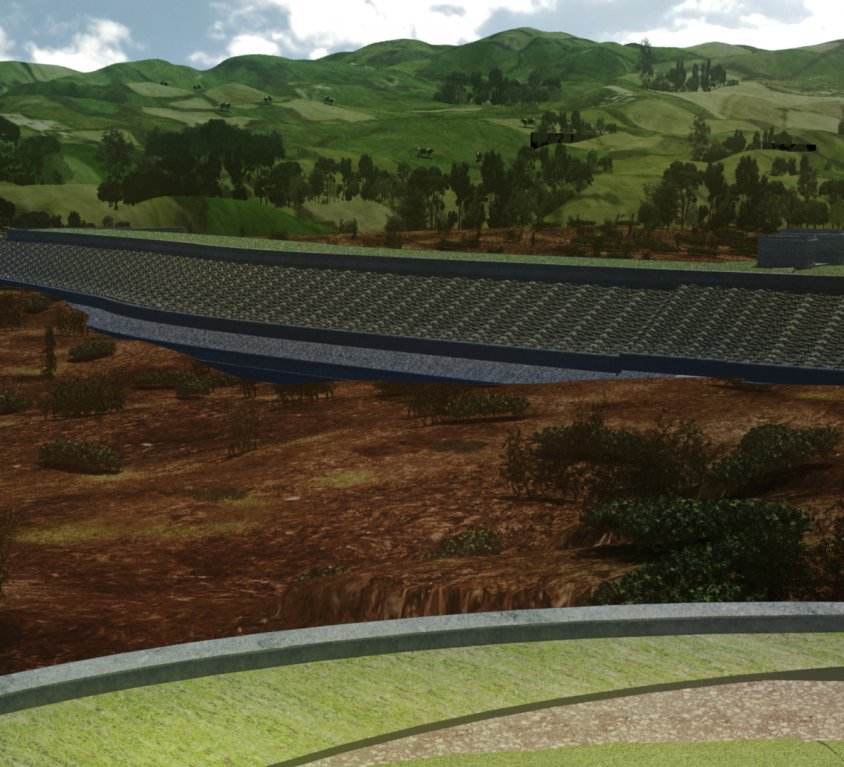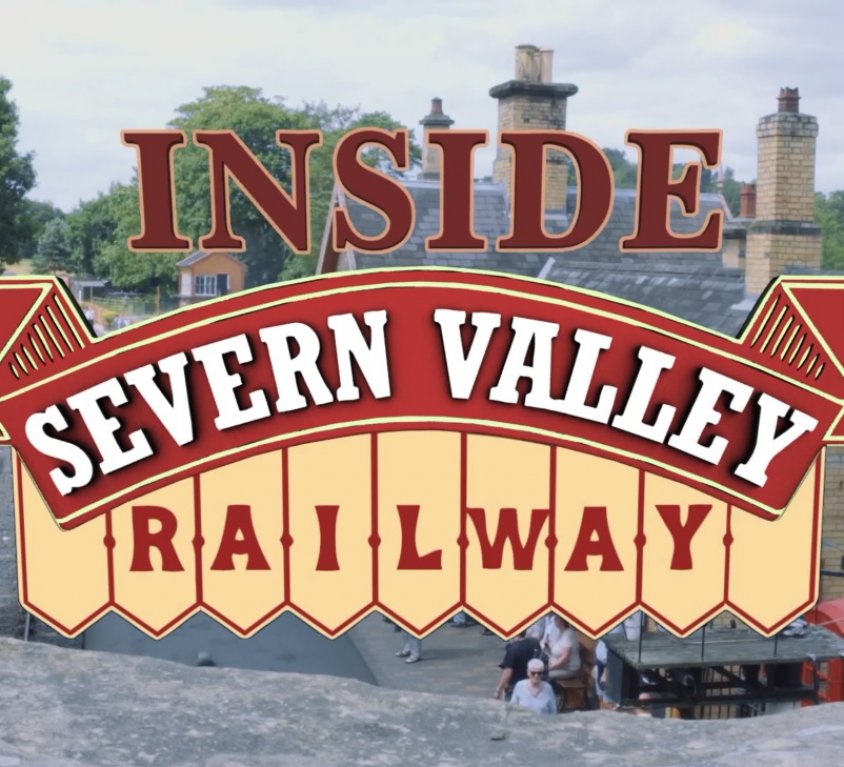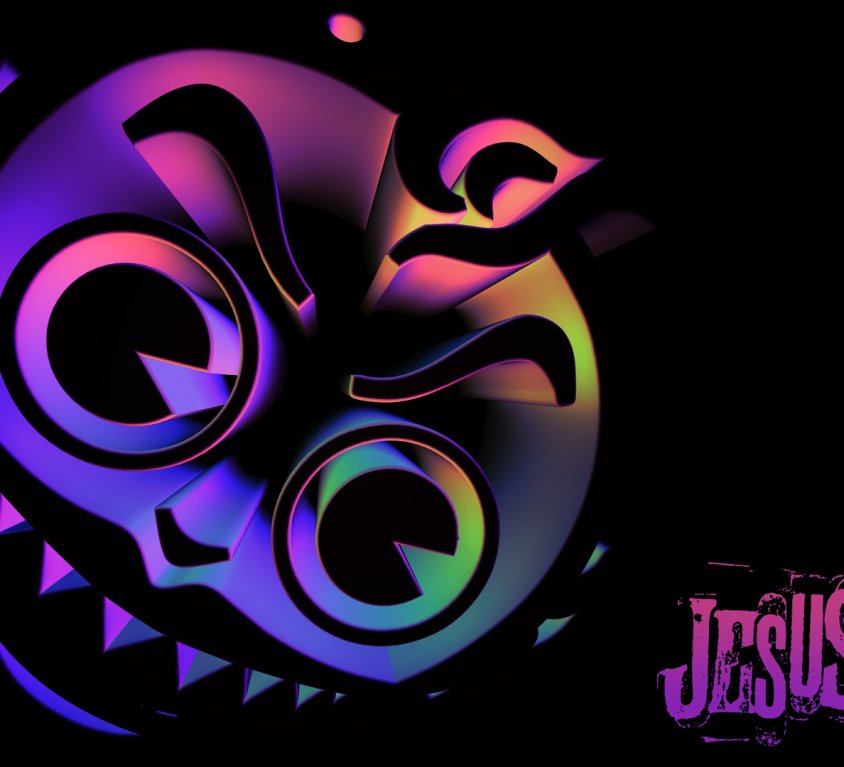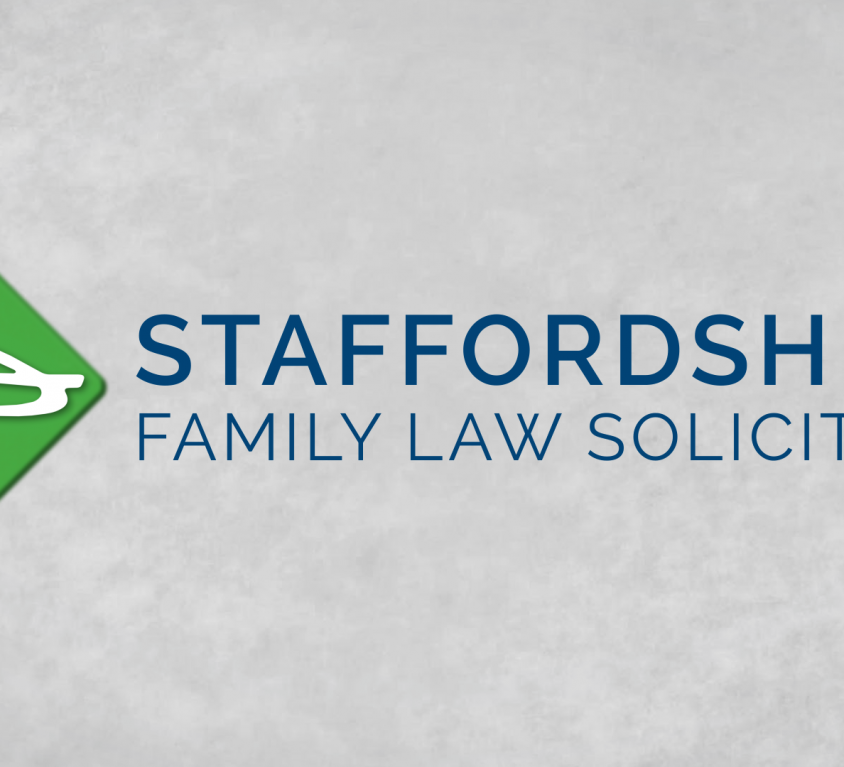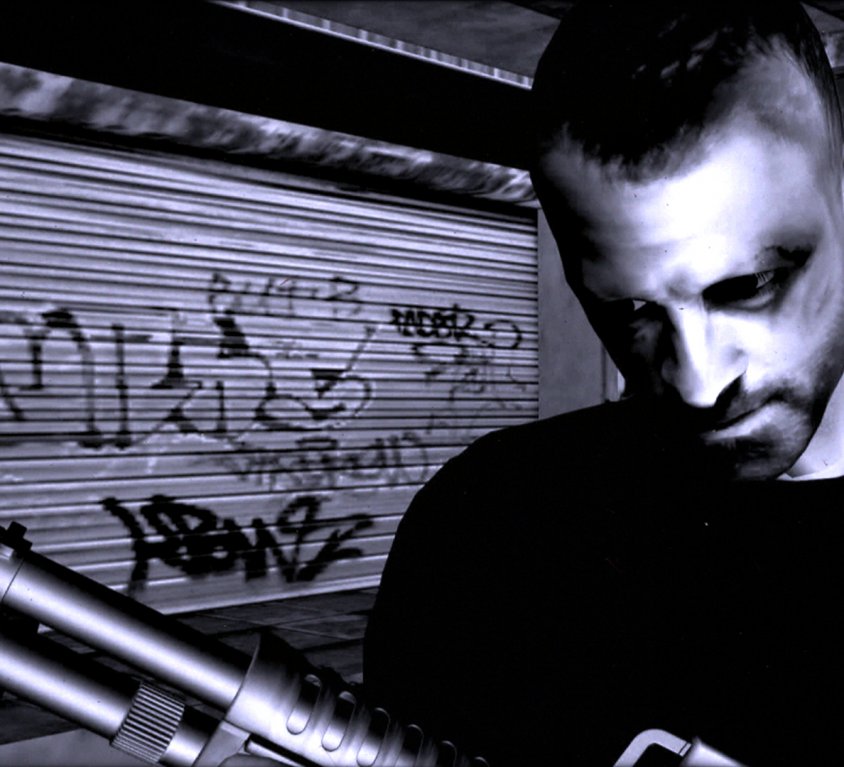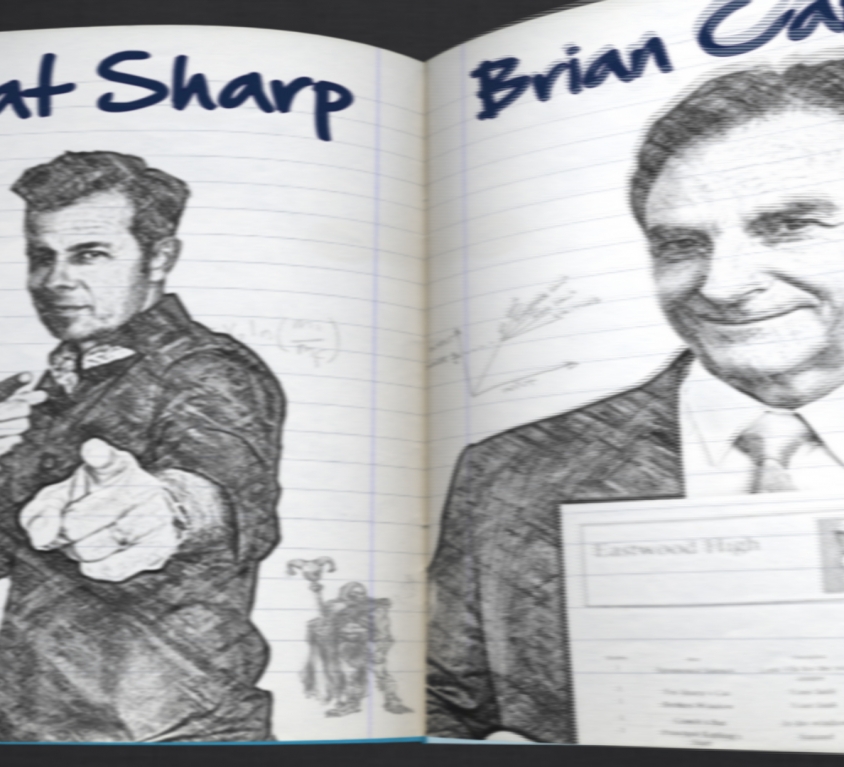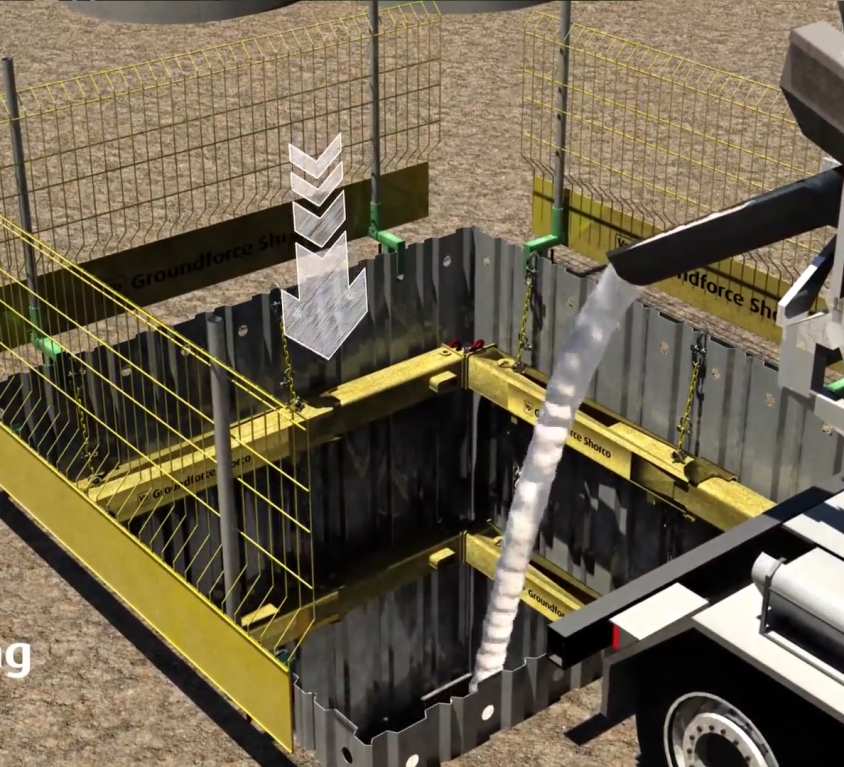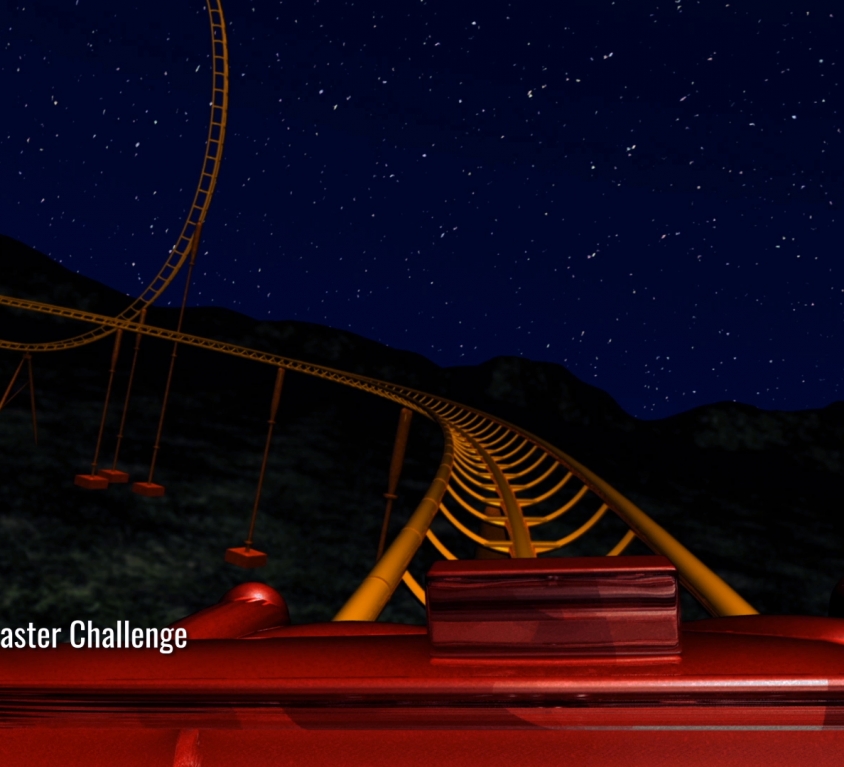 Do you have a great idea?