Motion graphics are a great way to communicate and create visual experiences, tell stories, bring emotions to life and develop unique entertainment.
By definition, it is a catch-all term for several design arts where many layers are composited together such as 3D, 2D, Video, Photography, VFX, Text etc.
Motion Graphics are closely associated with programs such as After Effects and have a number of different applications (below).
animated logo stings and titles that make an impact
Explaining things made fun!
Let cartoons do the talking.
There are endless possibilities with VFX. Add some magic.
add some personality to your prose. Works well with voiceovers.
Track an object, rotoscope, replace or remove it.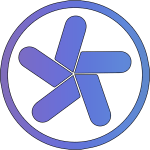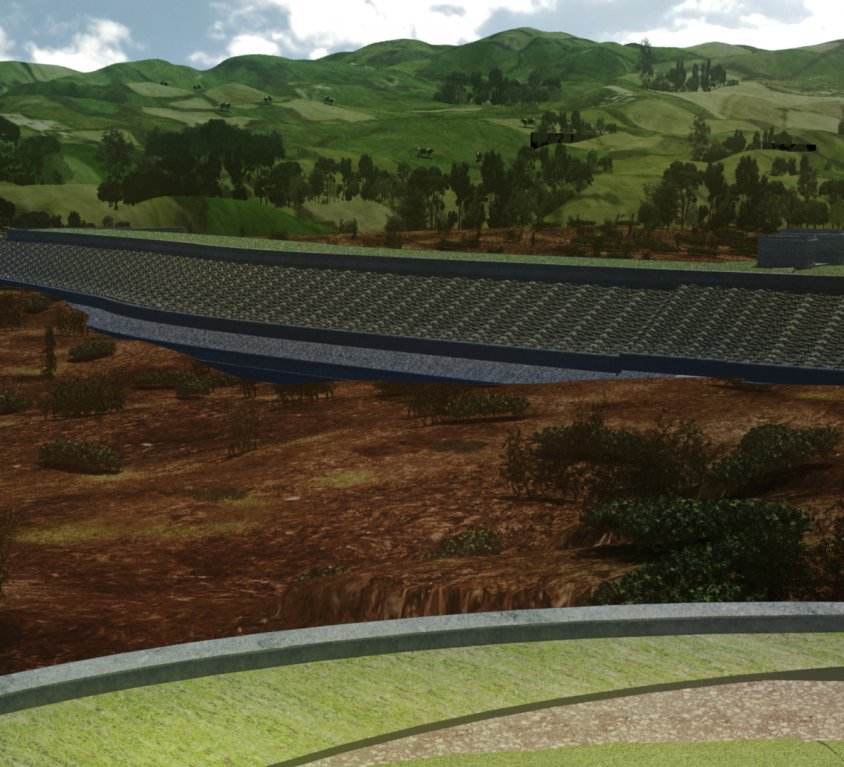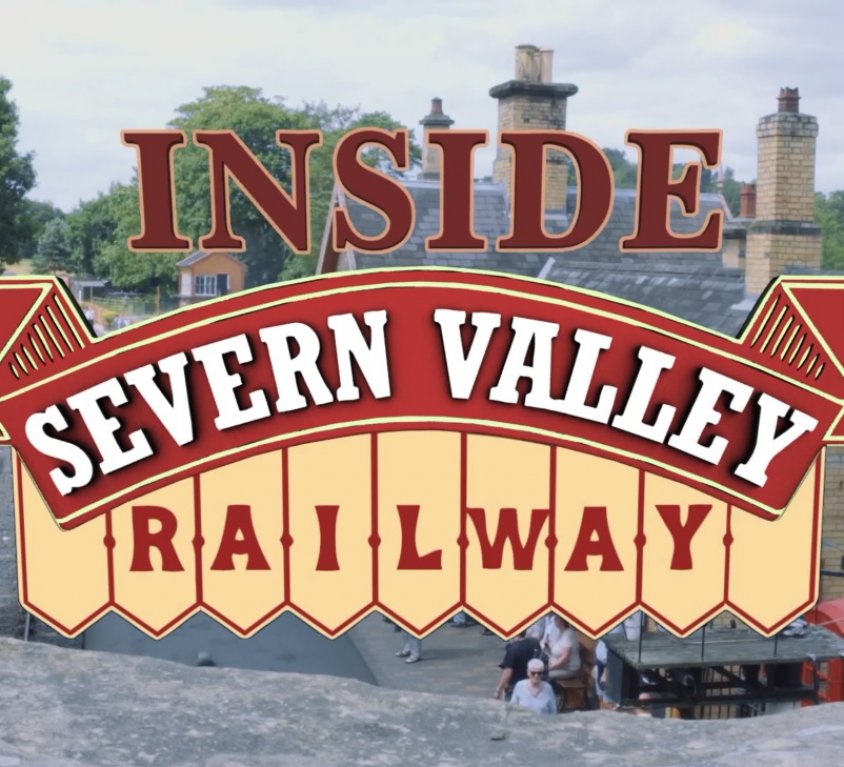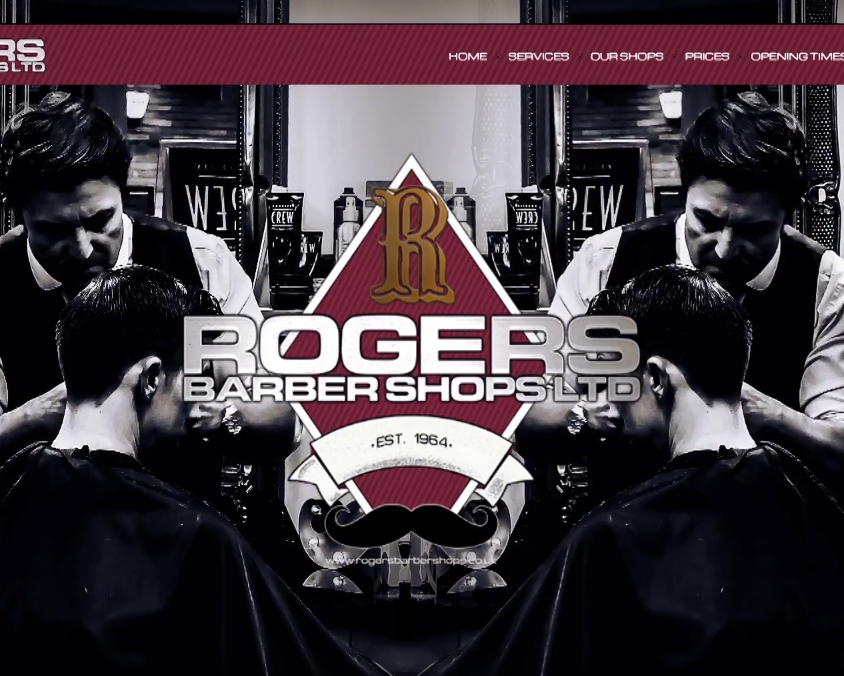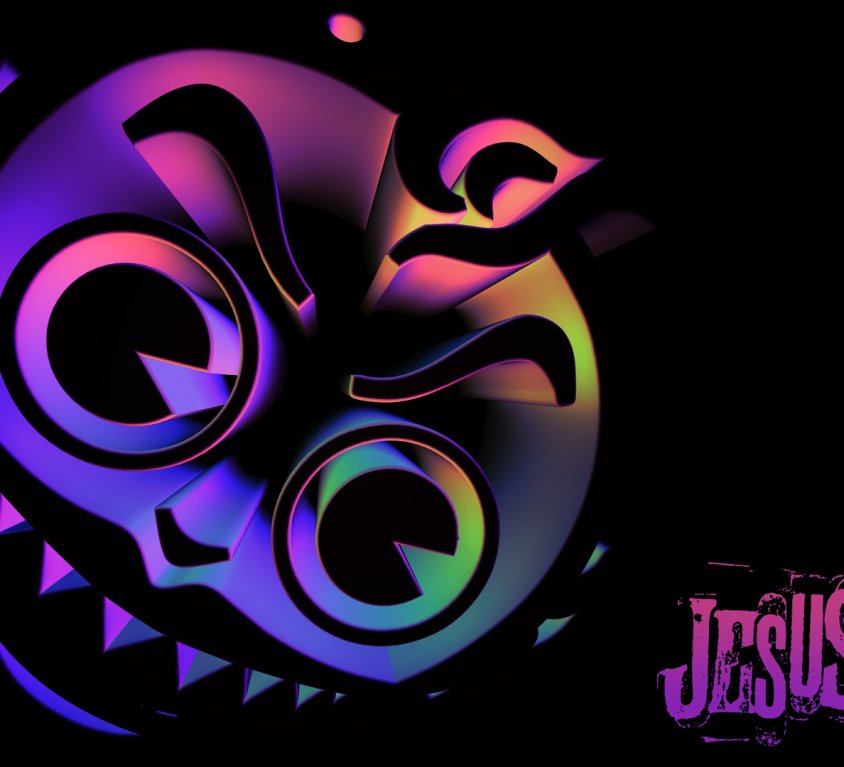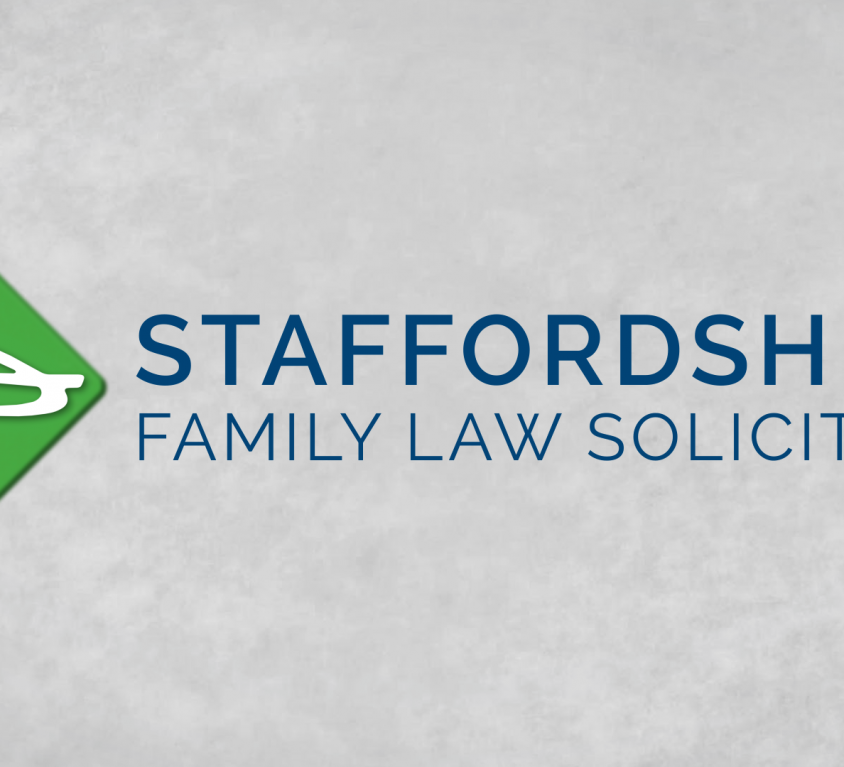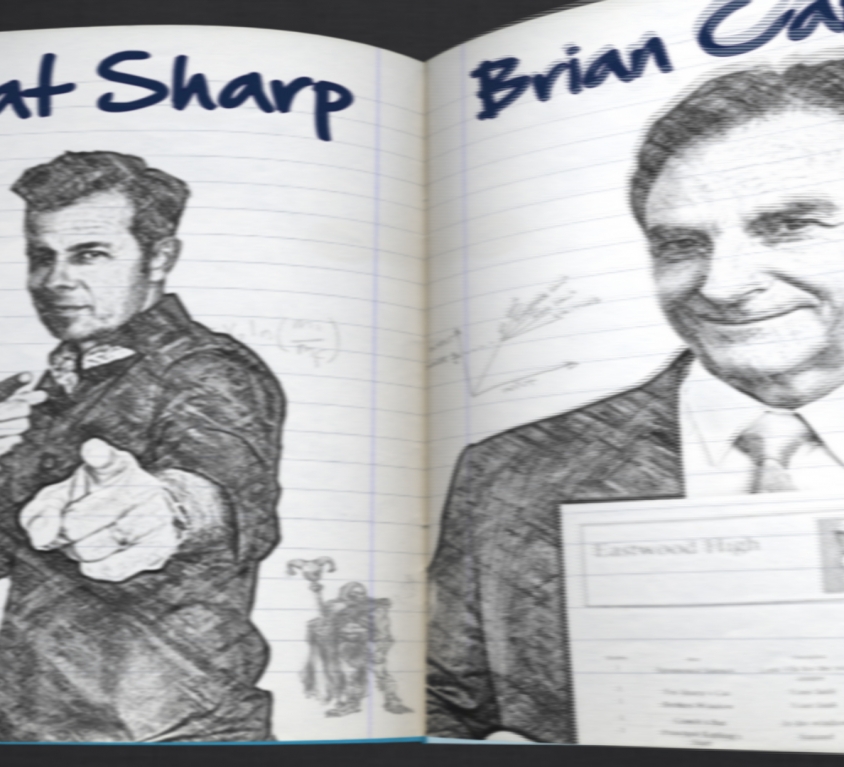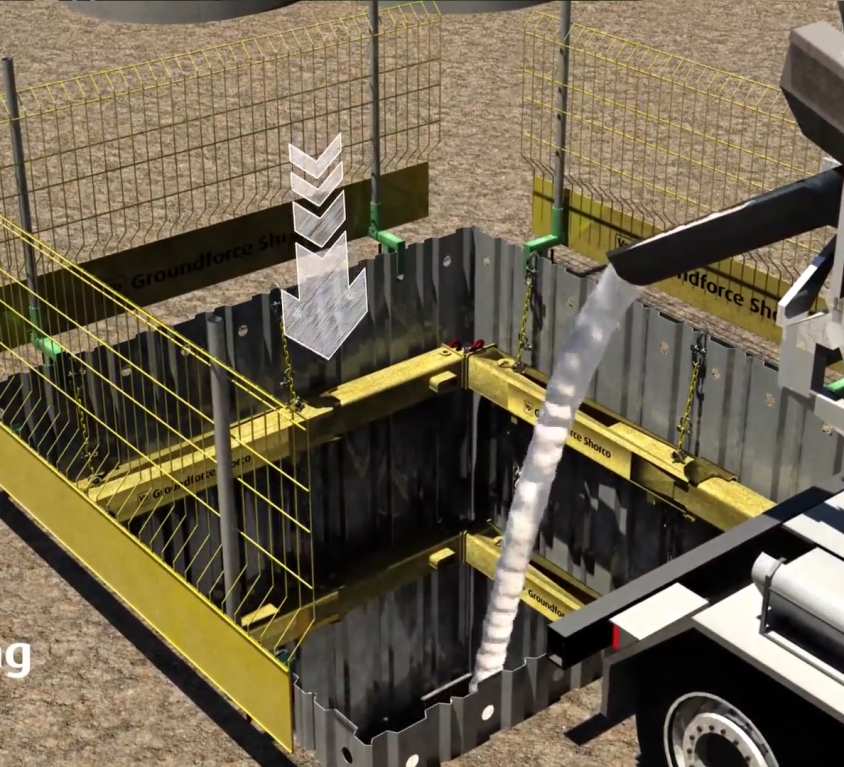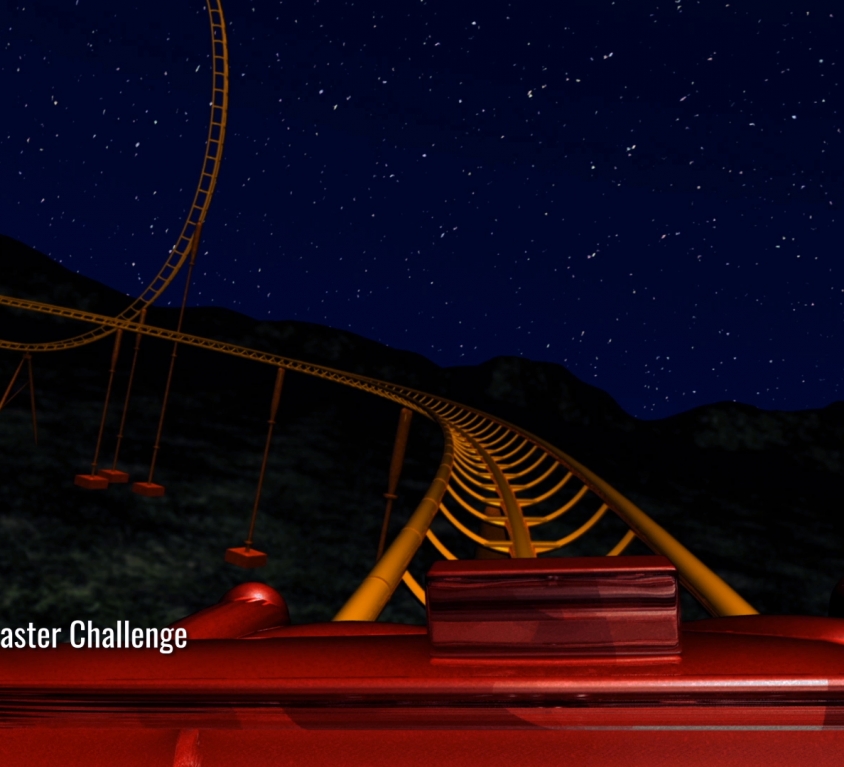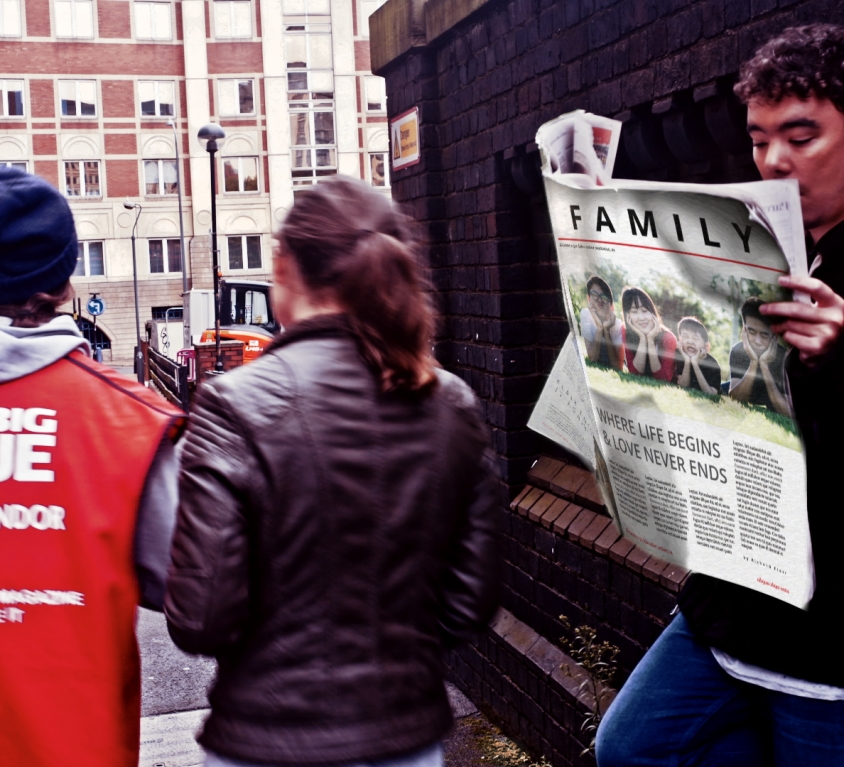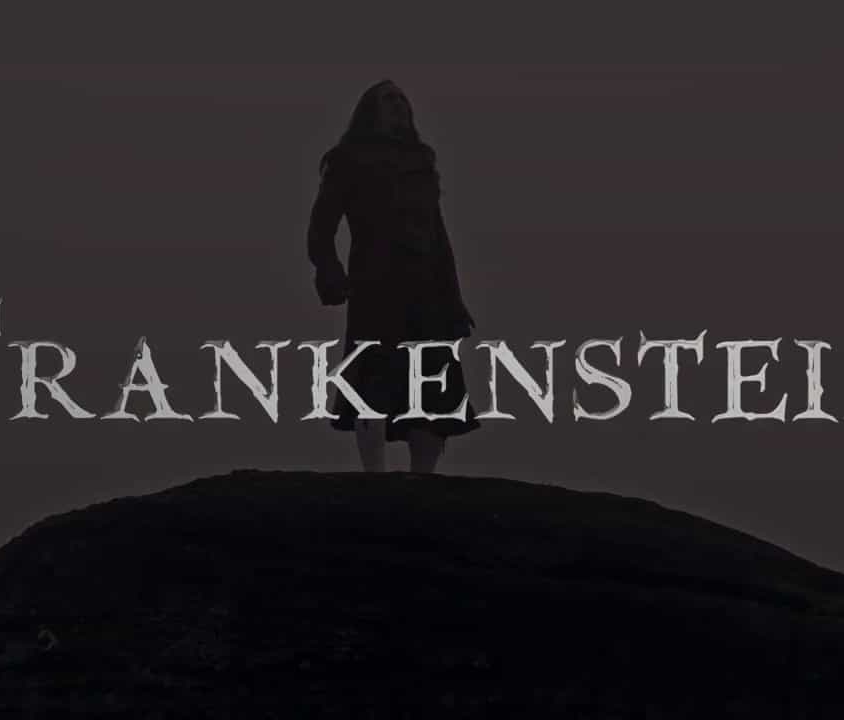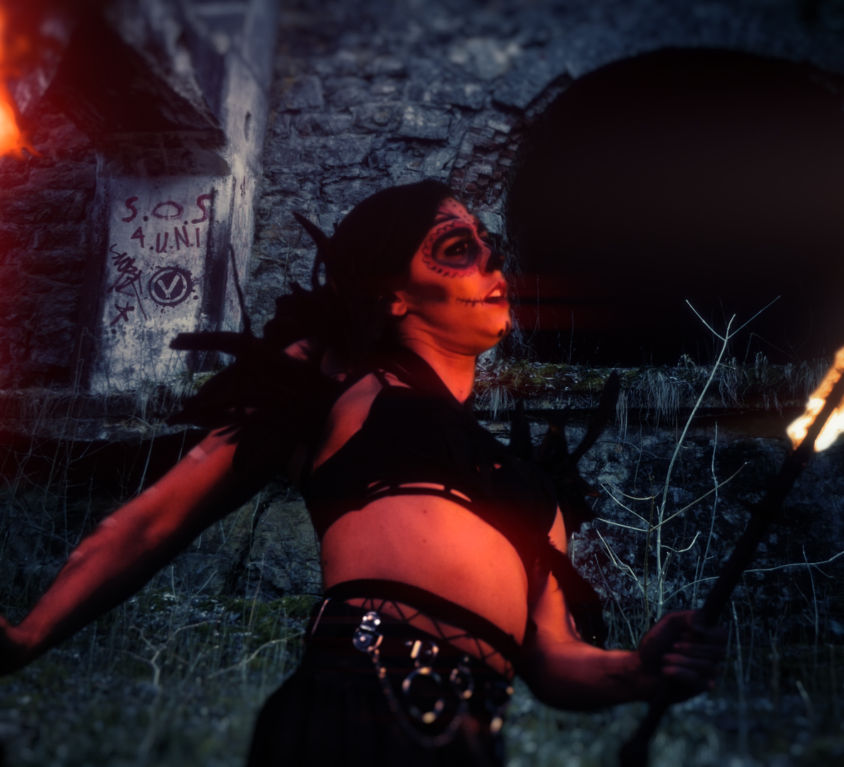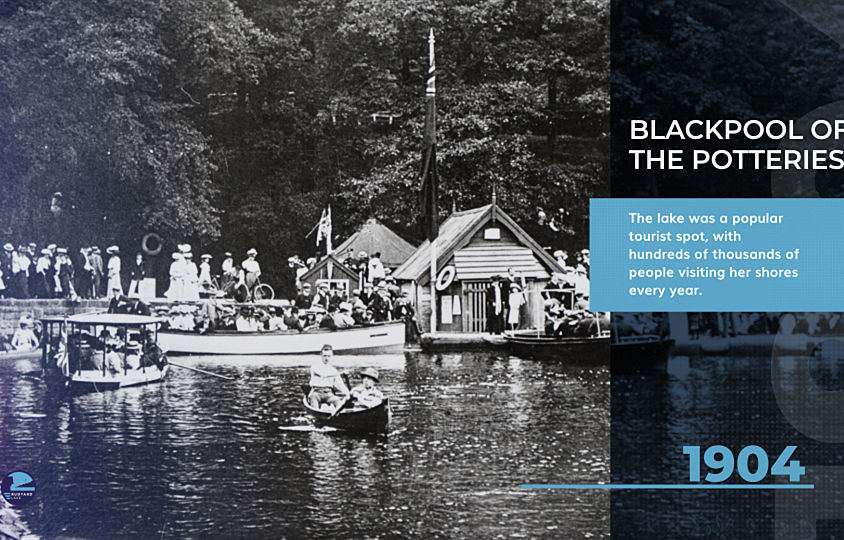 Do you have a great idea?