Video is the best way to communicate your message to clients and is important to any business. It is a personal way to convey a message and something that can immediately draw the visitor in.
Do you require a video? I can film an event or create a video for your business at relatively low cost.
Whilst my focus is primarily on editing, I also enjoy filming and have quite a bit of my own equipment.
For larger projects, I work with a production team. For more info get in touch!
We will discuss the requirements for your video and brainstorm!
Multi-cam recording of your event in HD or 4K.
The right cuts keep your viewers engaged.
Professional audio recording, mixing and mastering
VFX, graphics, grading and all that good stuff.
Delivered digitally and authored to DVD/Blu-Ray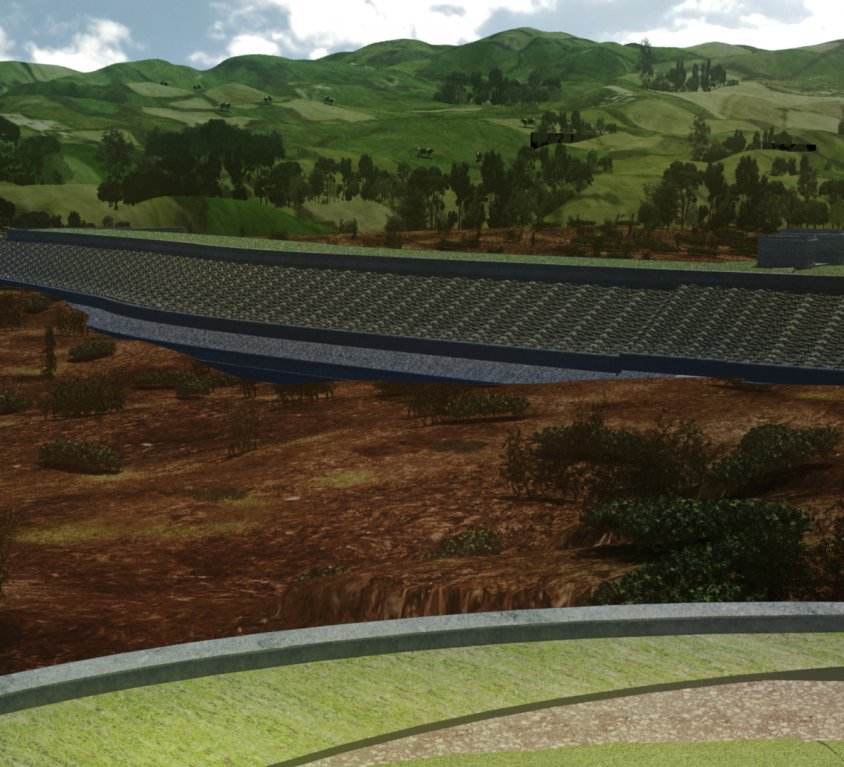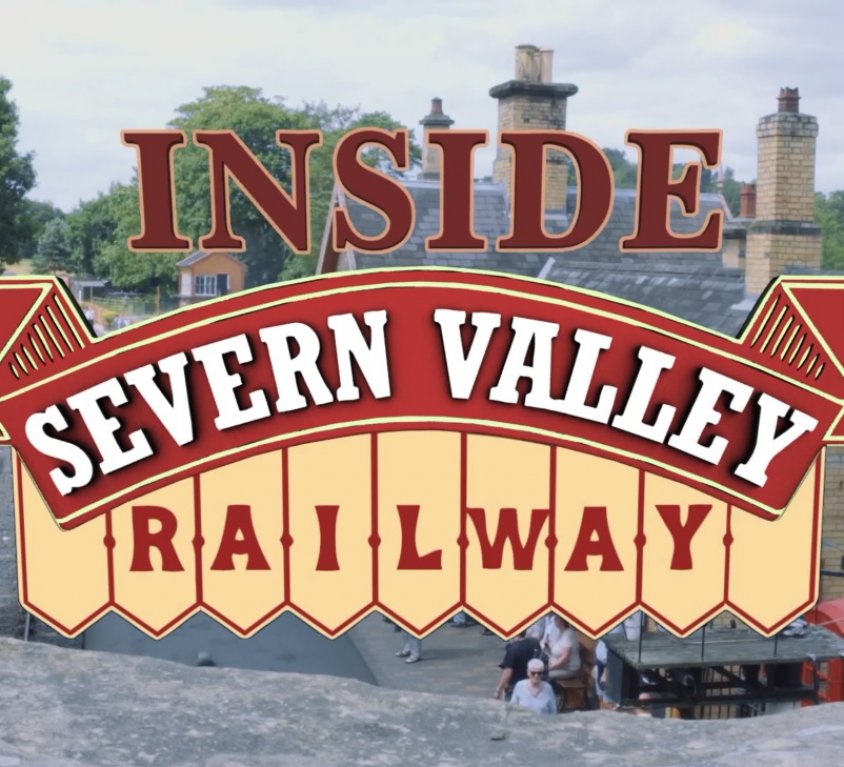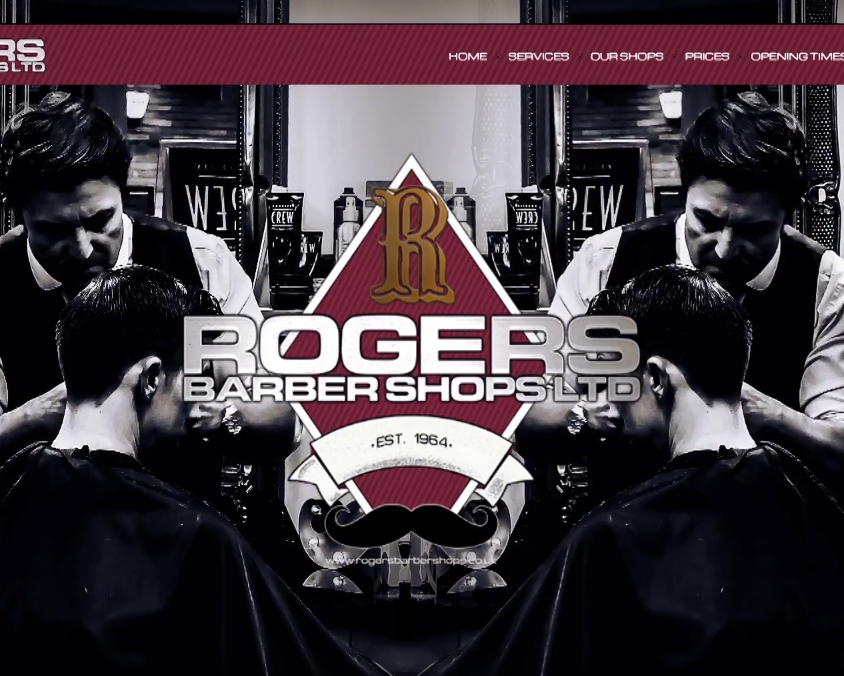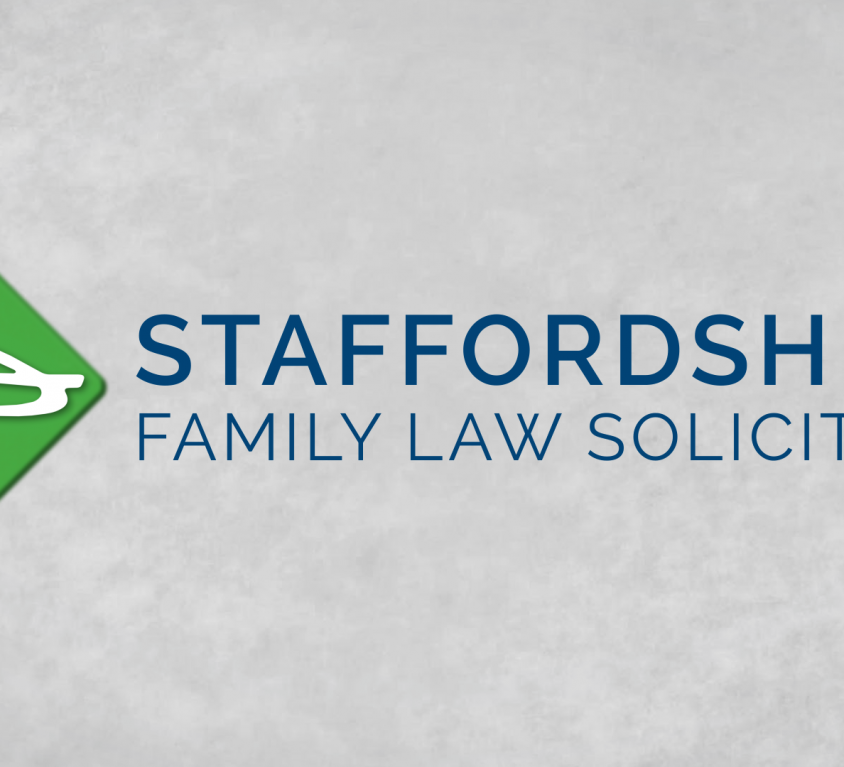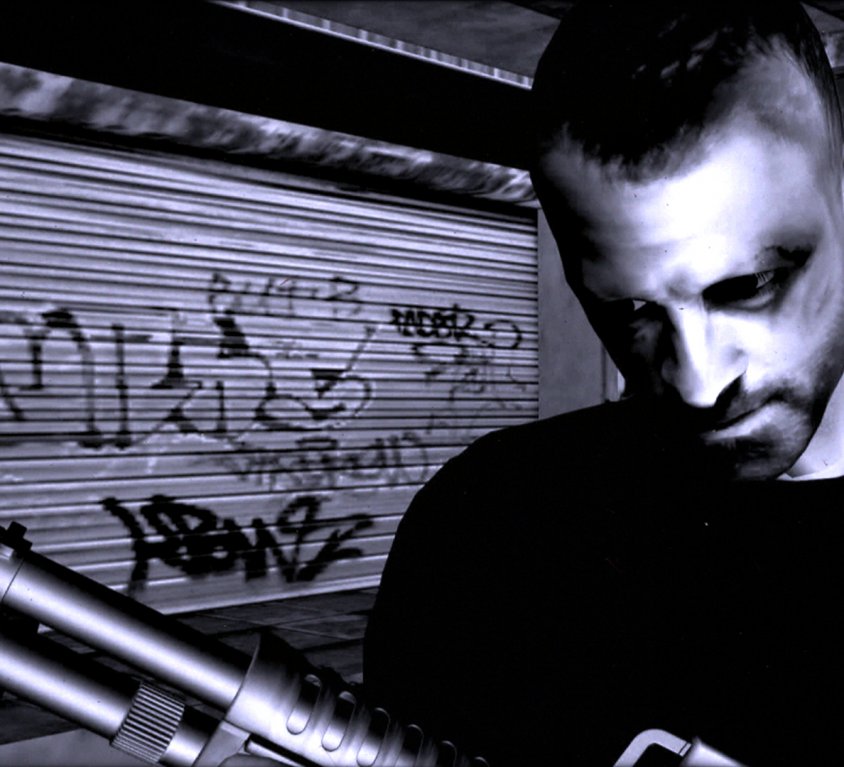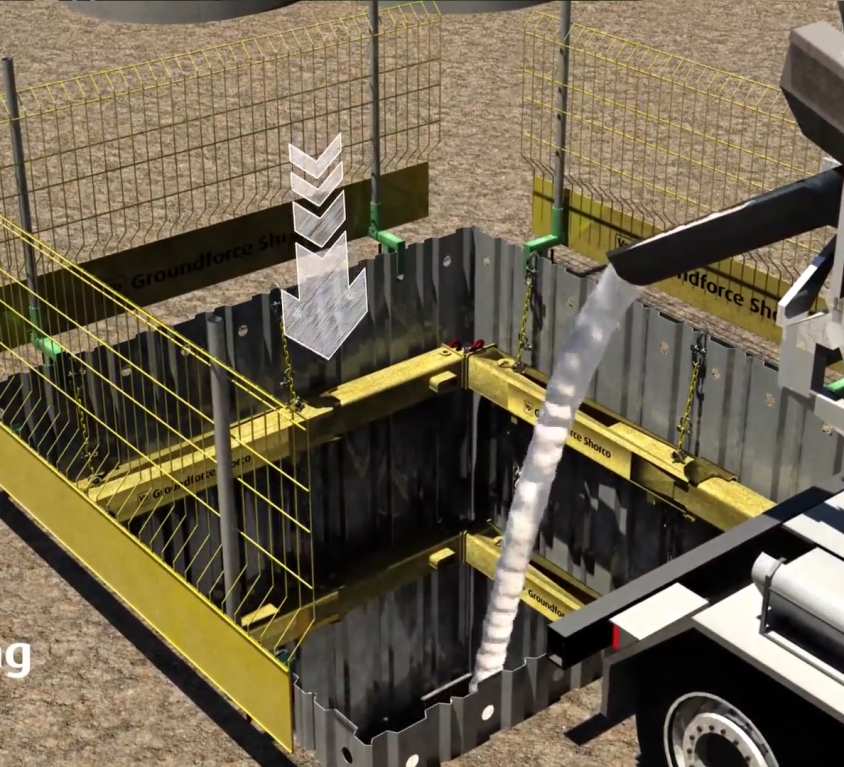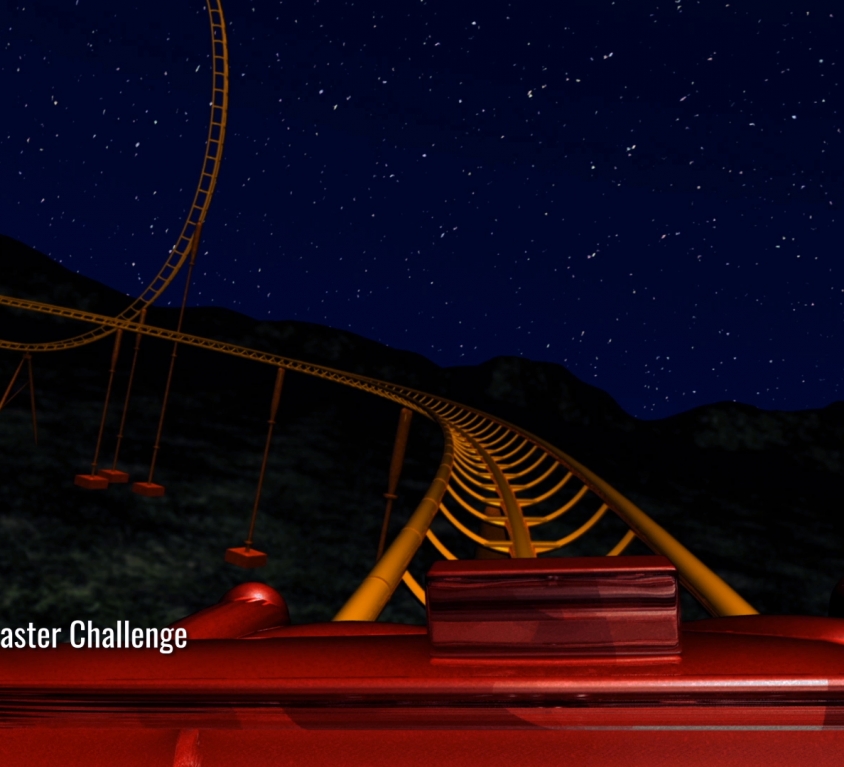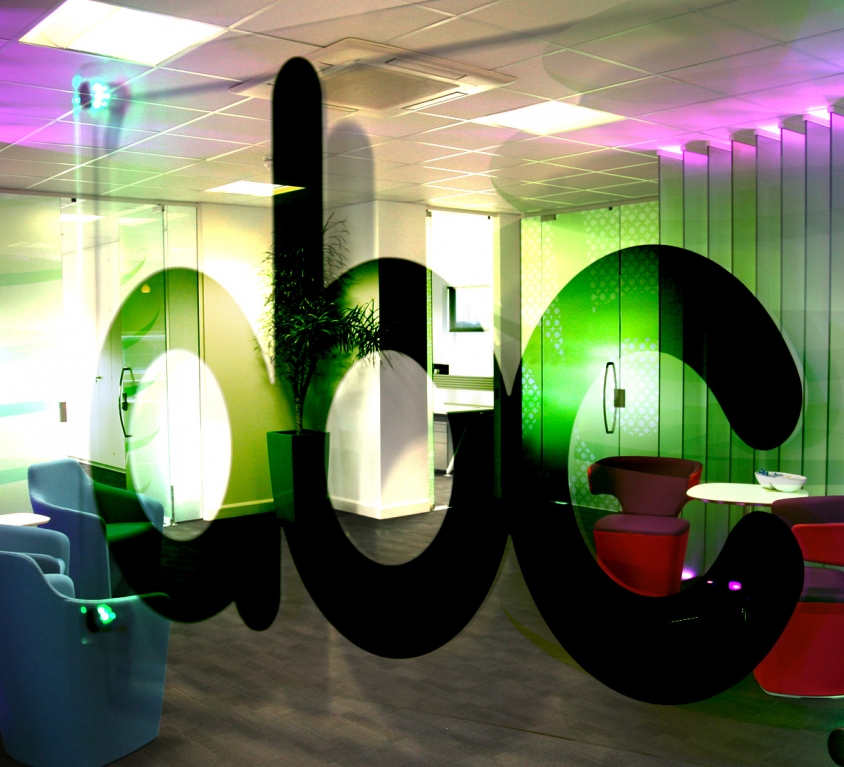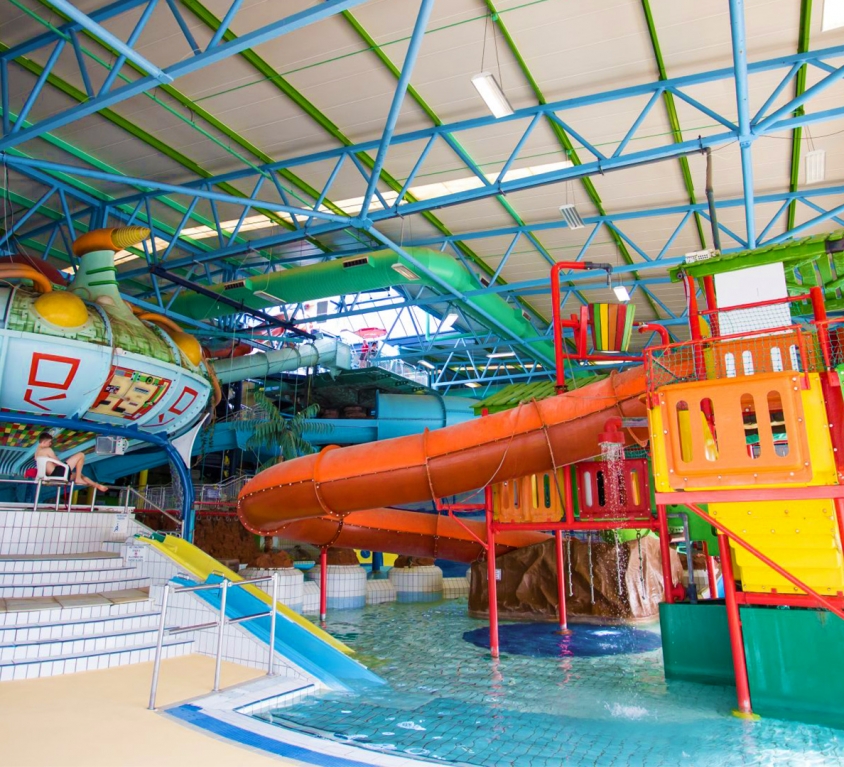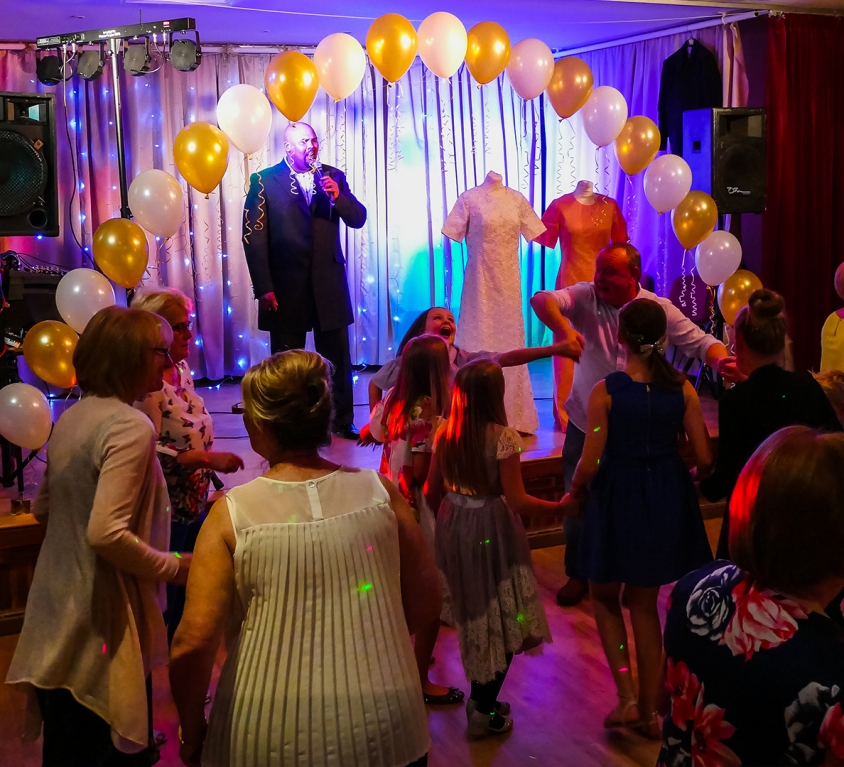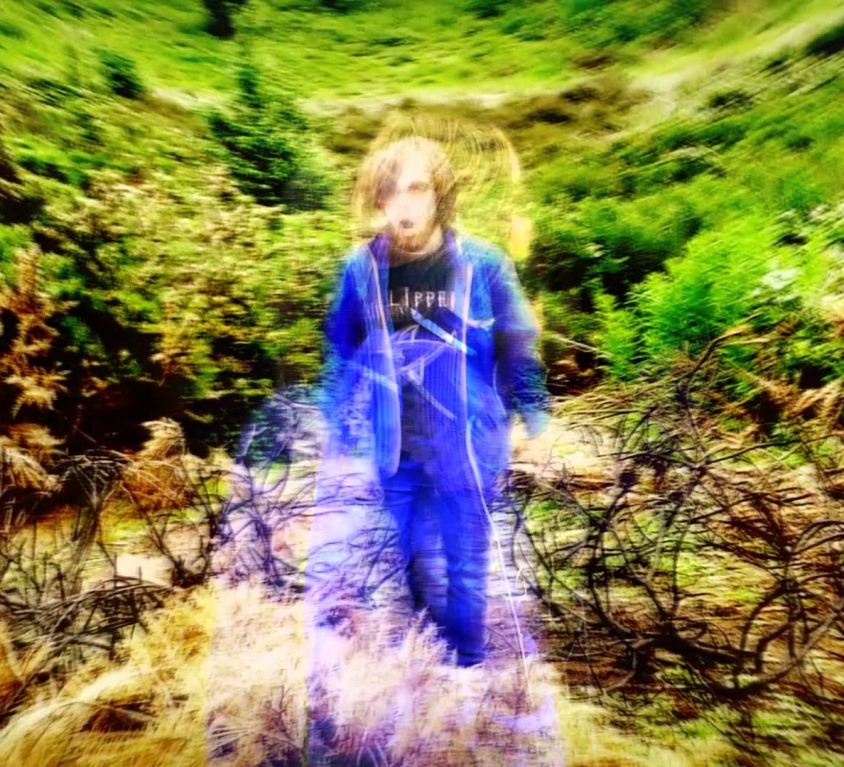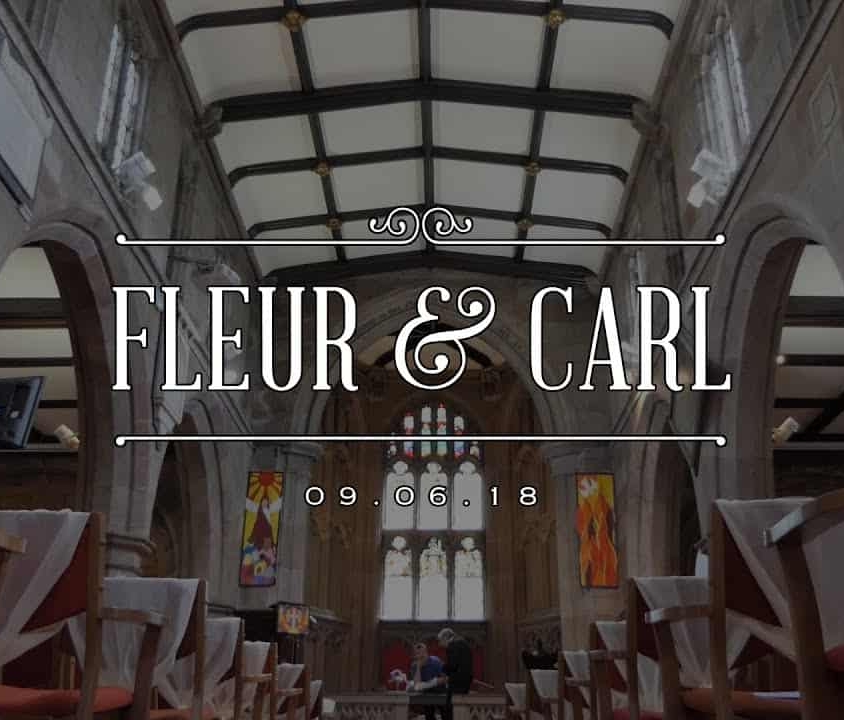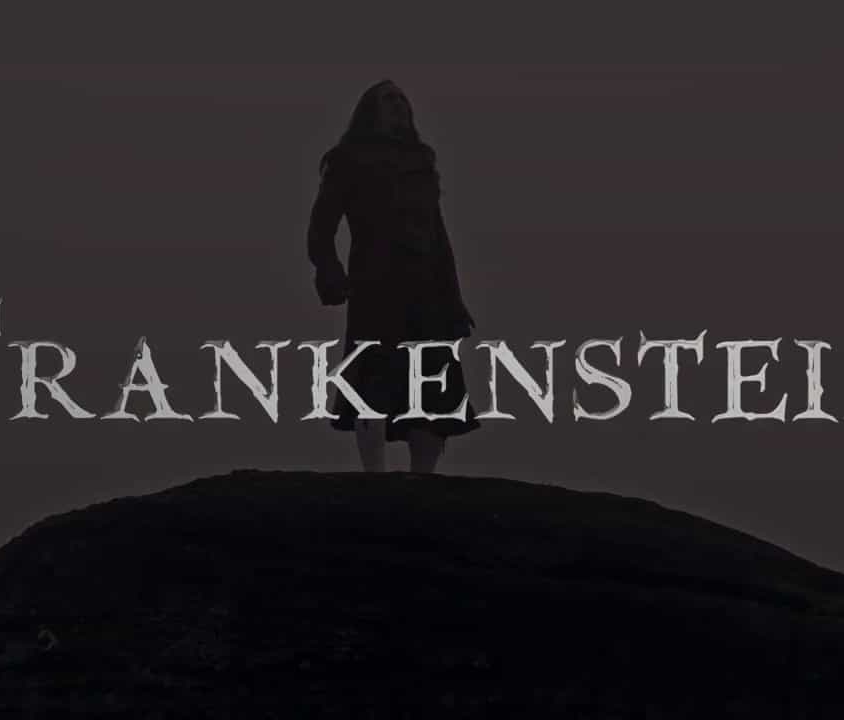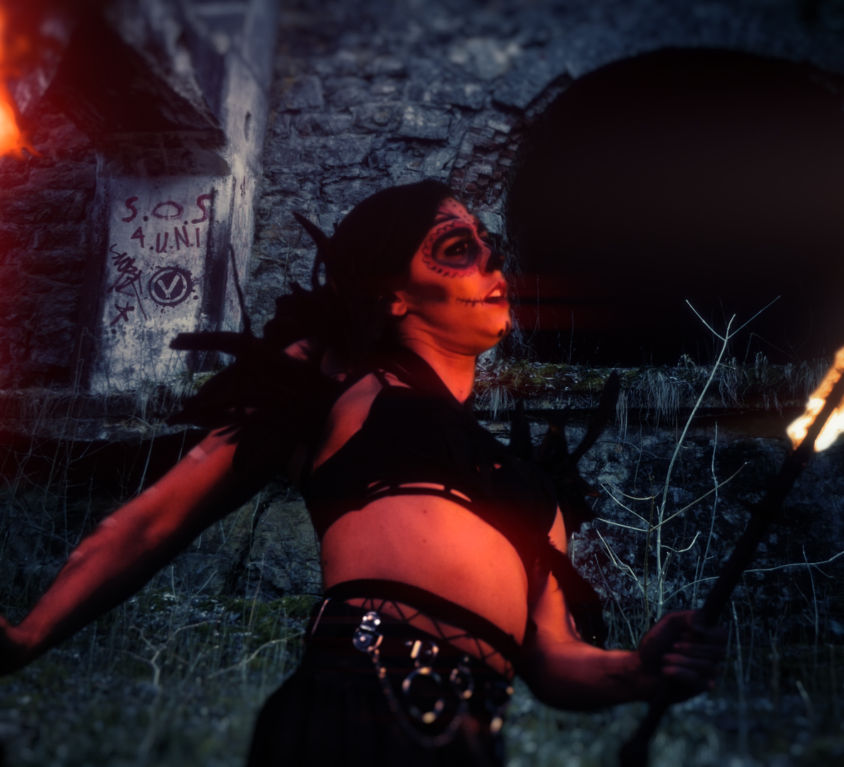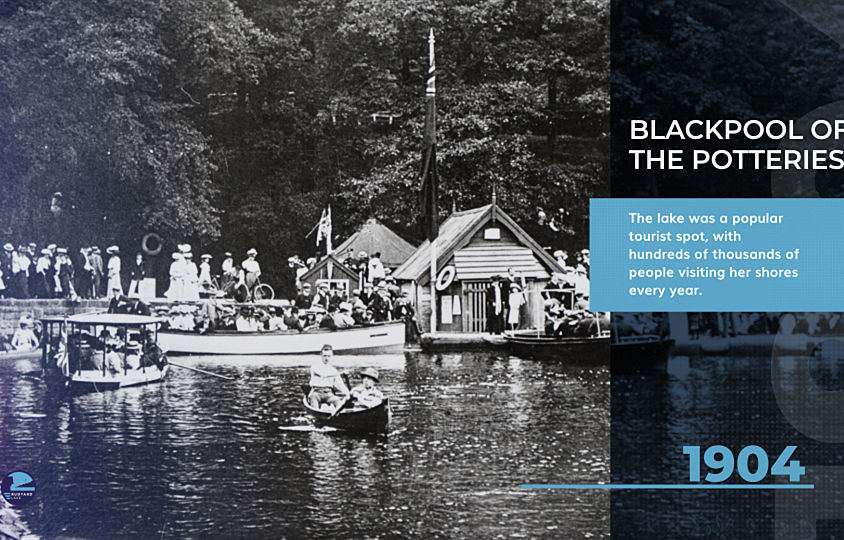 do you have a great idea?