In order to properly market your business online, a beautifully designed and effective website is imperative.
I started making websites around 15 years ago, just as a bit of a hobby originally.
Since then I have produced a range of imaginative solutions for various businesses, developing their online presence as well as providing advertising materials and support whenever they need it.
A few years ago I made the jump to WordPress which has made site building much quicker and (usually!) more enjoyable.
super-fast, optimised, minify'd and gzipped!
built to look great on every device.
clients can edit pages, see stats, manage shops & bookings.
innovative and stylish designs.
sell products on your website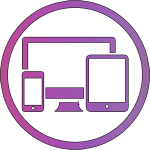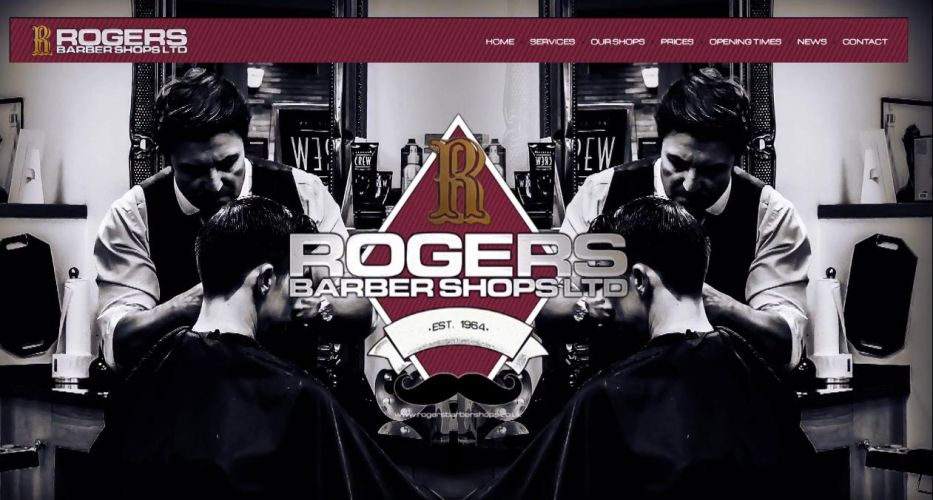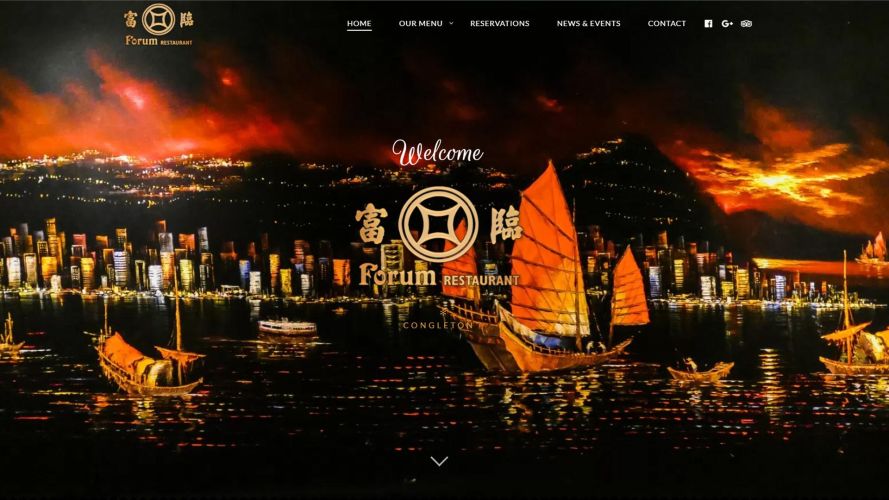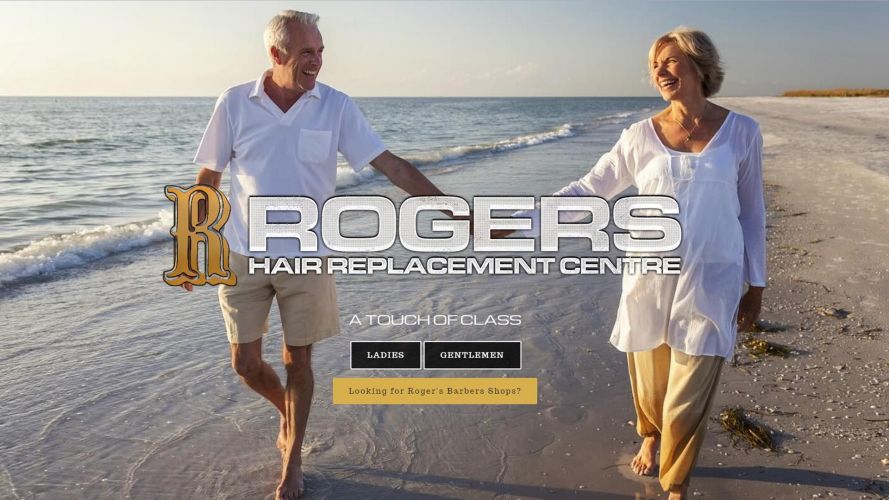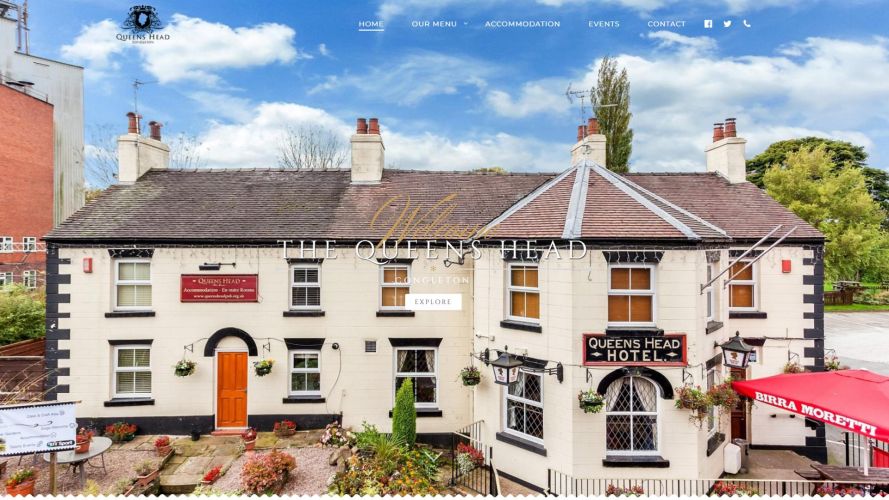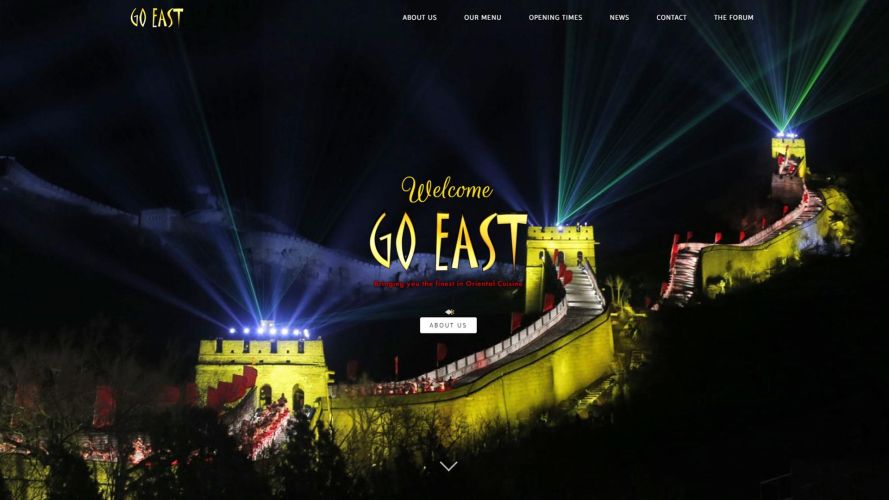 Do you require a website?