I'm a digital designer based in the North of England with a passion for 3D and 2D Animation, Video Production and Web Design.

I have over 15 years experience in all of the above and proficient with a wide range of software: I primarily use the Adobe Creative Suite and various 3D programs.
Over the last several years I have worked in-house at various agencies creating digital content for TV, Film and the Web.  I also work freelance.
Please take a look around at my previous work.  If you have an animation, video or web project or just need some assistance, get in touch and I'll do my best to help.  
Thanks!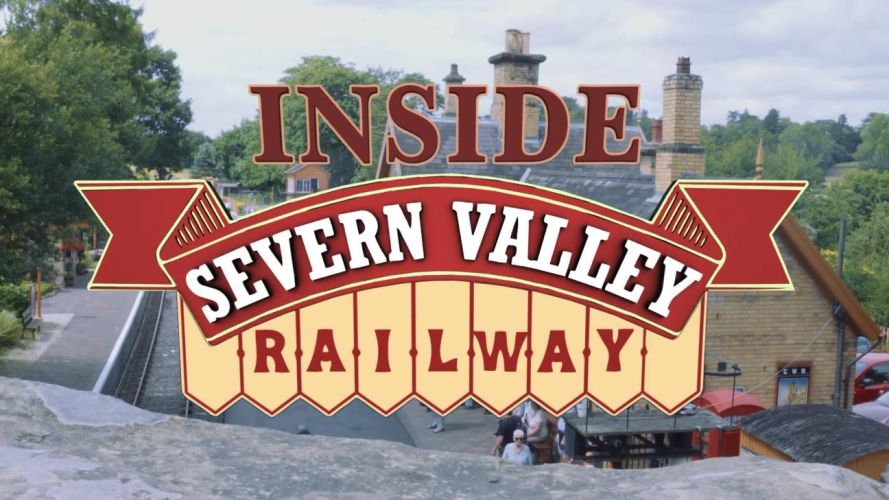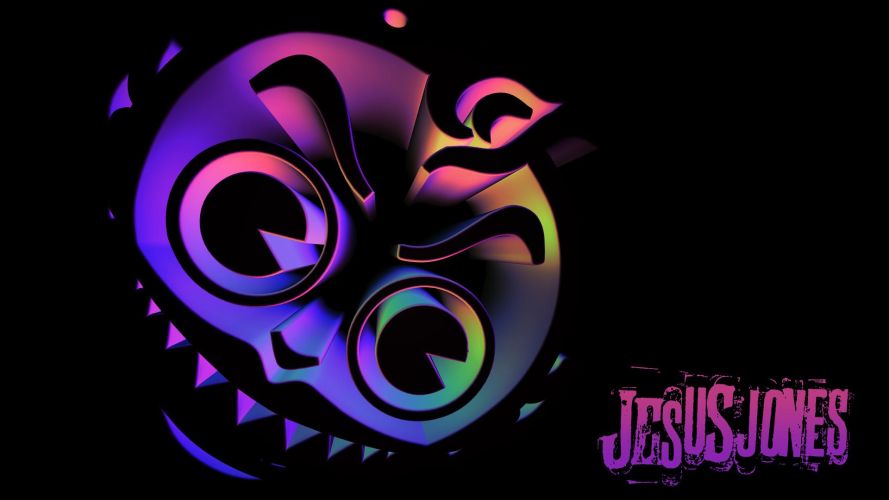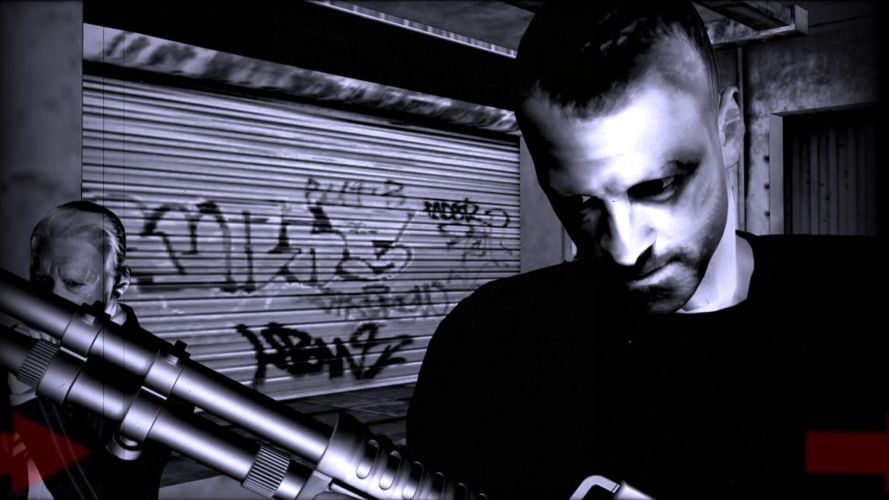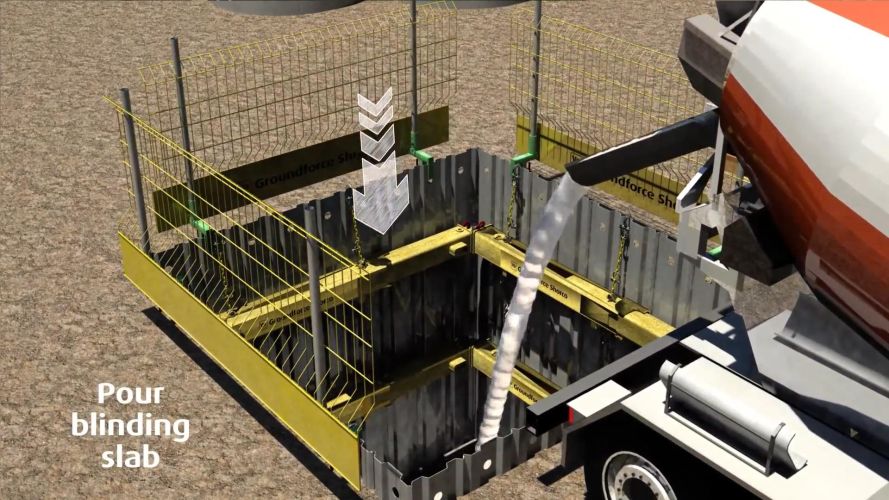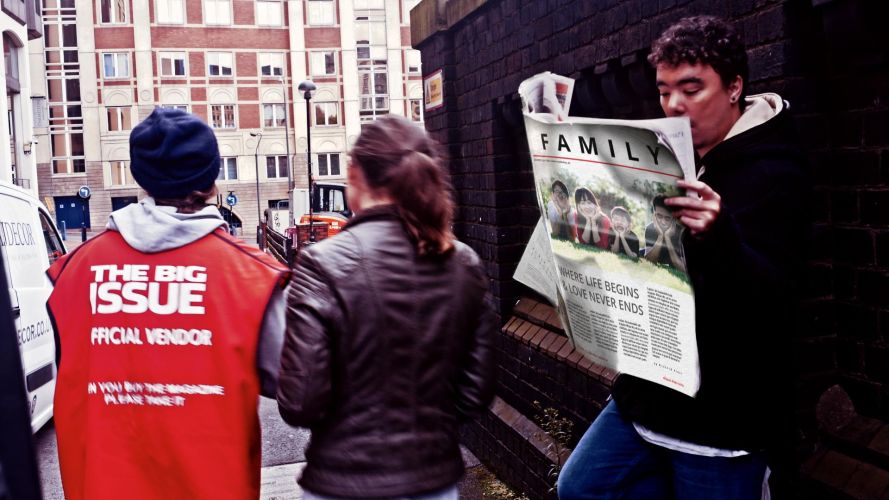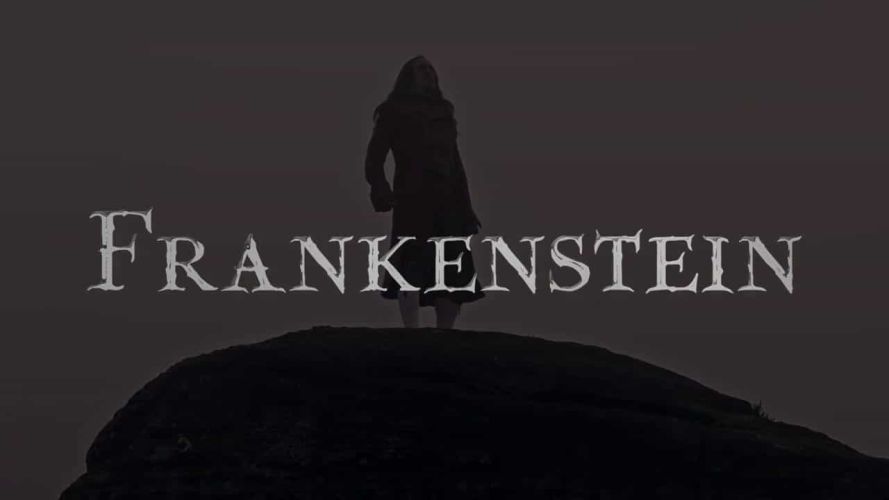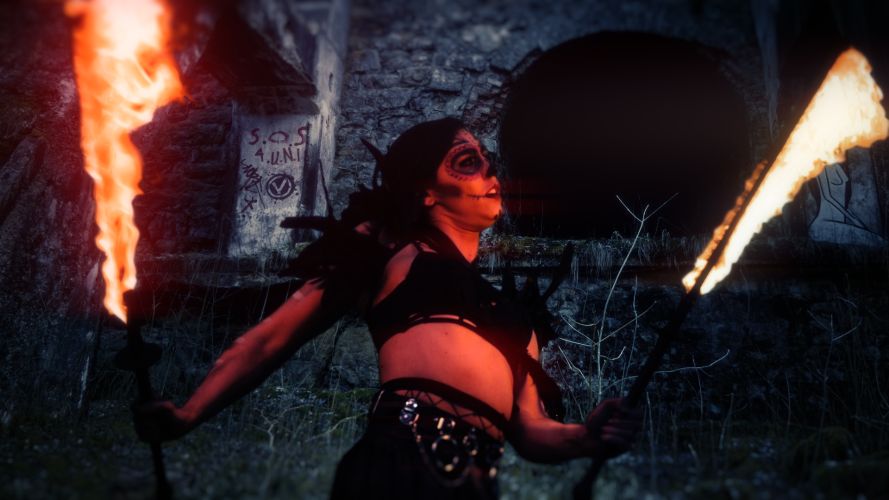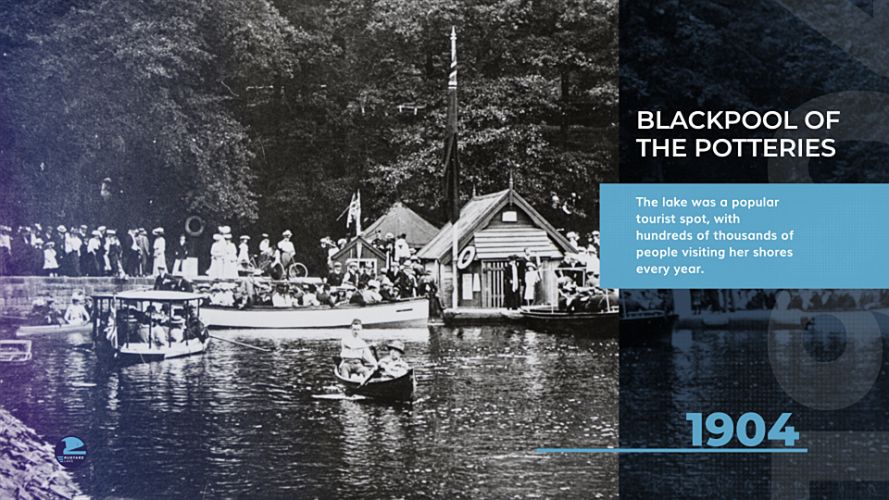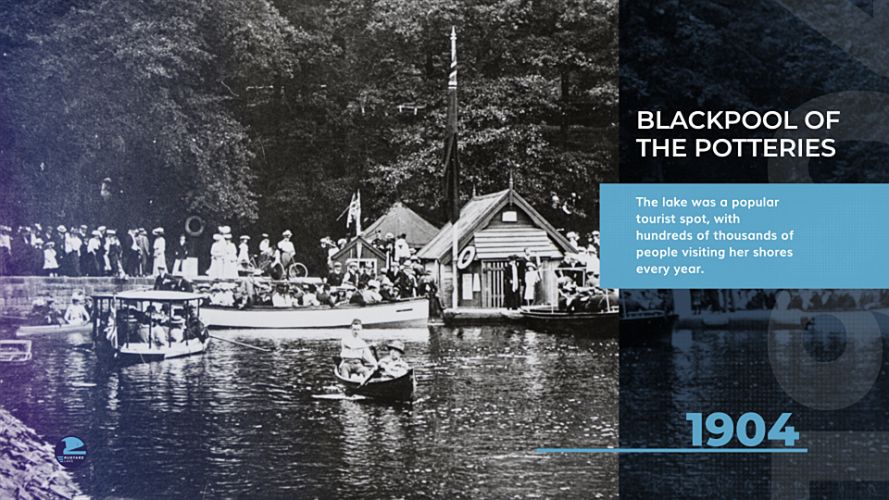 A wise man once said "A-B-C, Easy as 1-2-3!"
and that just sounds better than 1-6.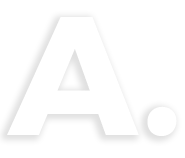 We meet (or talk on the phone), discuss the needs for your project and set goals.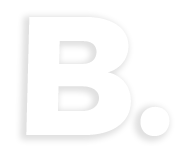 I learn about your business, look at what your competitors are doing and discuss ways of improving it, making a plan of action. The first draft.  I will begin to sketch, storyboard and/or make several digital concepts.  We settle on the idea, improve it and then begin work.
Time to get stuck in!  I'll begin work and keep you updated every step of the way,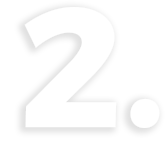 The work is done but there's always room for improvement.  A couple of revision rounds later we're good to go.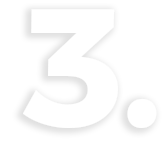 After some finishing touches, I'll deliver all the final files and help launch your project. Everybody's happy!

Bobie Rahman
Studio Vega Myst
Founder
We took the VFX shots that Dave had been working on into the meeting with our client and they were mesmerized – they really couldn't figure out how it had been done!

Vicky Pulman
Colleague
Dave is fantastic to work with – creative and imaginative.
Having worked with Dave on a number of projects he always fits in quickly with the team and brings energy and a great sense of humour!
I wholeheartedly recommend Dave to bring a breath of fresh air to new projects and challenge your creative ideas to become something unique.

ADE MACHIN
Rogers Barber Shops
Director
Dave's done a great job designing our sites and improving our online presence.
Since the website went live it seems like the number of customers in our shops has doubled!